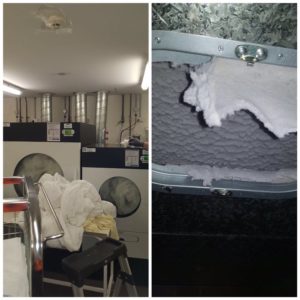 Did you know you could possibly lose your business because of blocked laundry dryer ducts?
In most scenarios, laundry dryer vents generally become filled with lint, dirt and debris. As a result, the drying times increase as does the potential to cause overheat. Such a common process prevents the air and moisture escaping from the dryer, leaving your clothes wet and damp. This inconvenience is also a potential fire hazard.
Regular dryer vent cleaning & maintenance prolongs the life of your dryers, leaving your laundry dryers more efficient and less costly.
Reasons behind having your dryer ducts cleaned
Dryer Ducts clogged with lint result in rising energy bills.
In the U.S alone, there are 15,500 fires caused every year by dirty dryer vents.
Save money on your business – imagine the operation costs with clean dryers.
Avoid further costly repairs to your dryer
Dryer manufacturers recommend you clean your dryer vents AT LEAST once a year.
Before Cleaning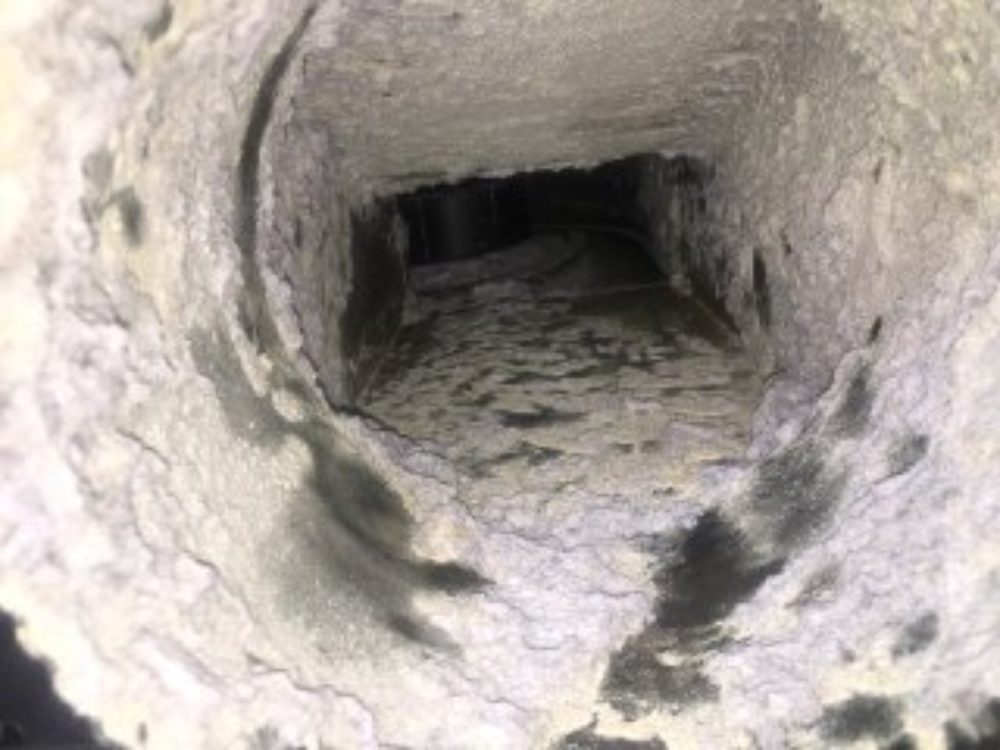 After Cleaning